La Joya ISD Campus Crime Stoppers
Welcomes all students back to School!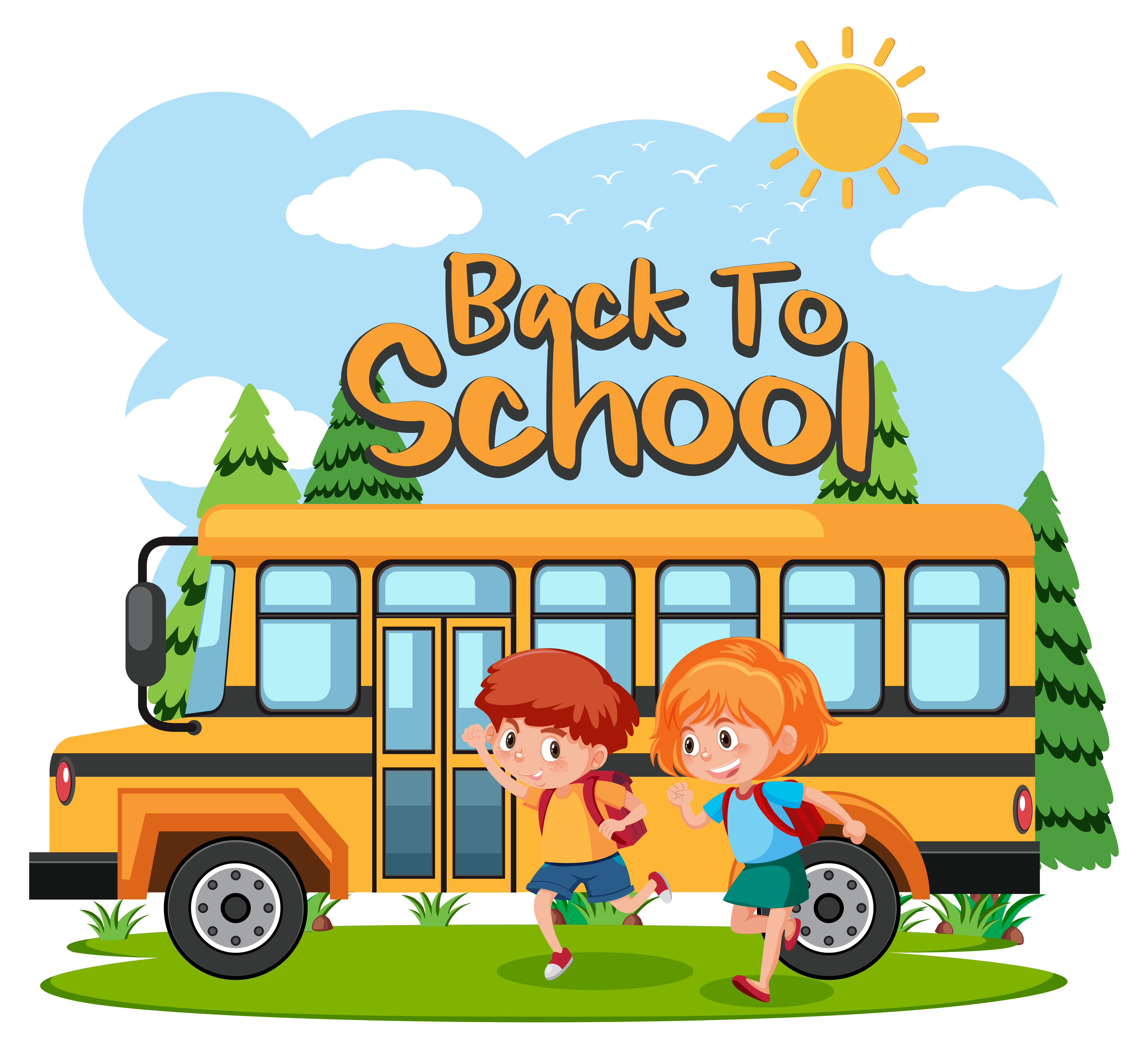 Let's keep our schools safe from crime and drugs. Report all illegal activities to 956-580-2505 or on our Cell phone App! You could earn a cash reward up to $500!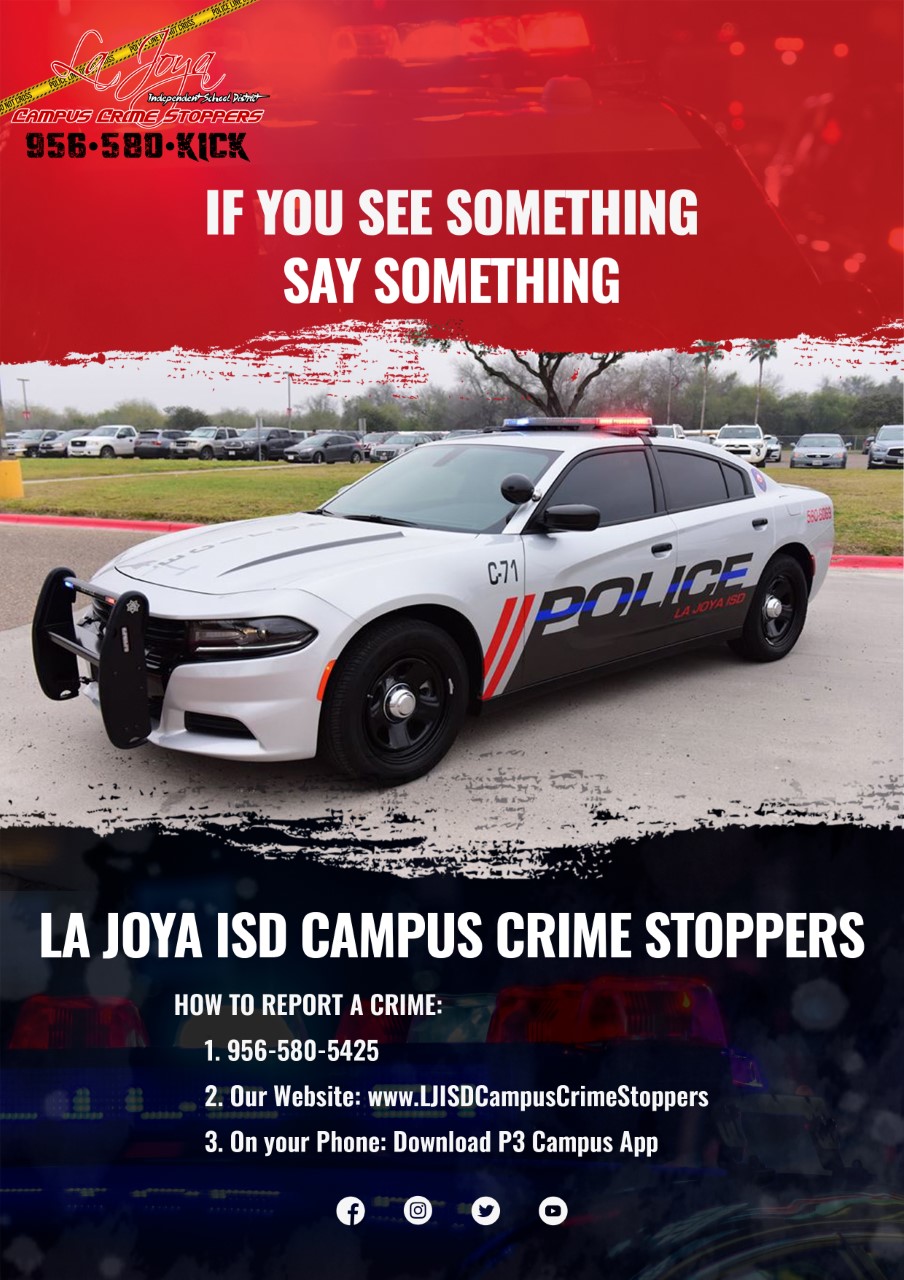 If You See anyone in possession of Illegal Drugs, Weapons, Alcohol, Committing Theft, Assaults, Graffiti, Bullying, on any La Joya ISD school campus or Off Campus
If your tip leads to an Arrest you may be eligible for a Cash Reward!
All Calls will Remain Anonymous
(For any questions call 956-323-2040)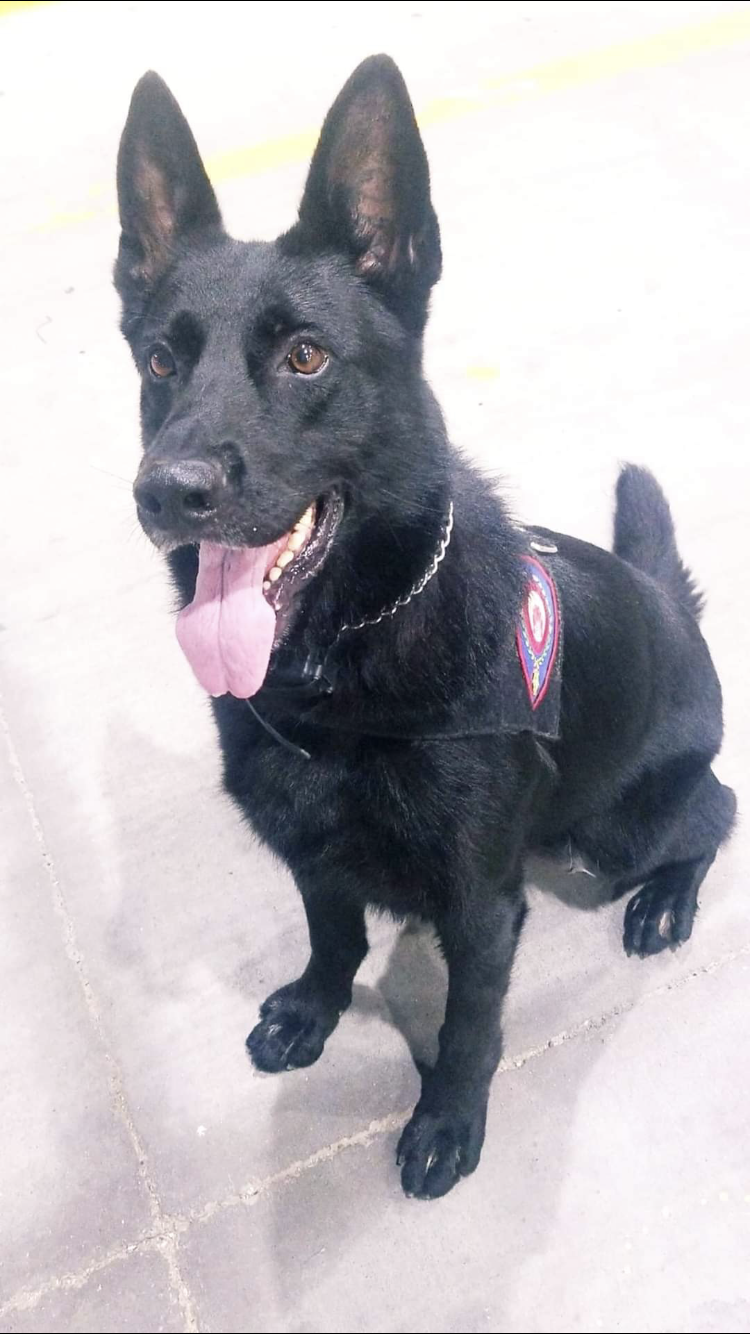 Blek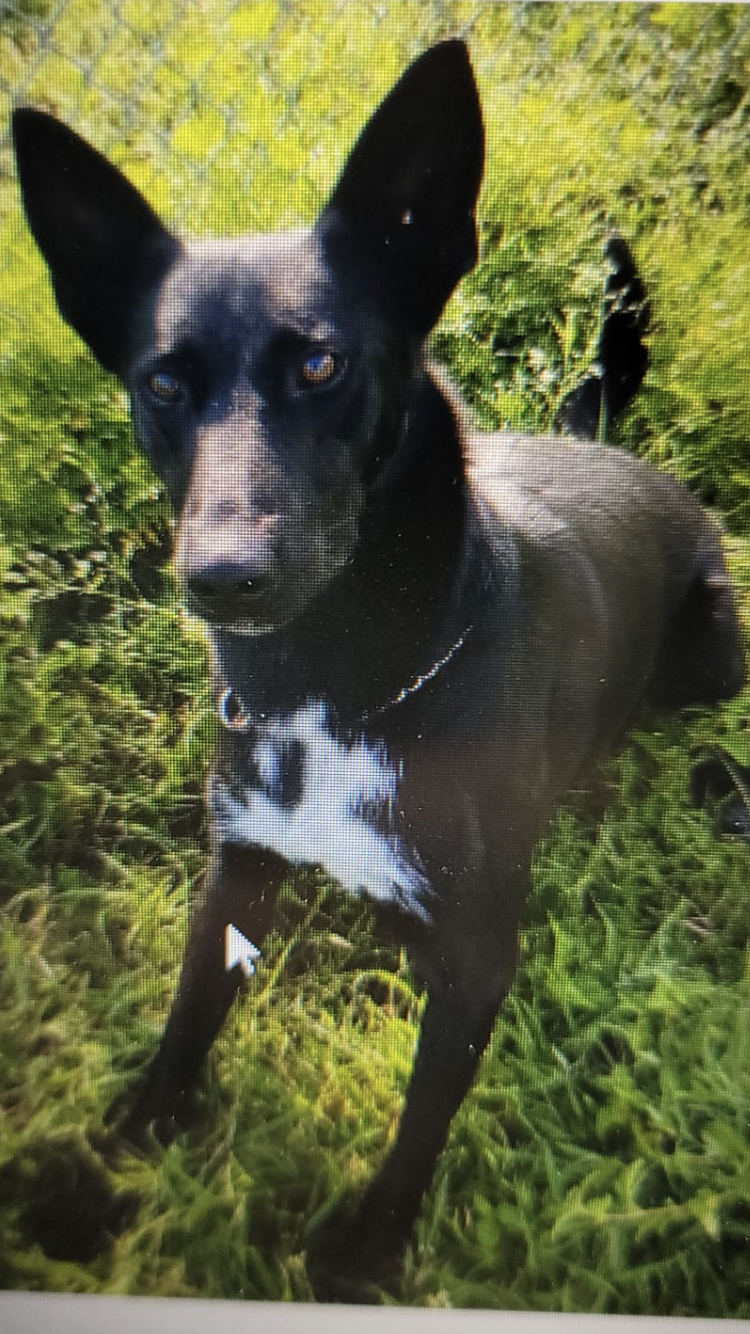 Lucky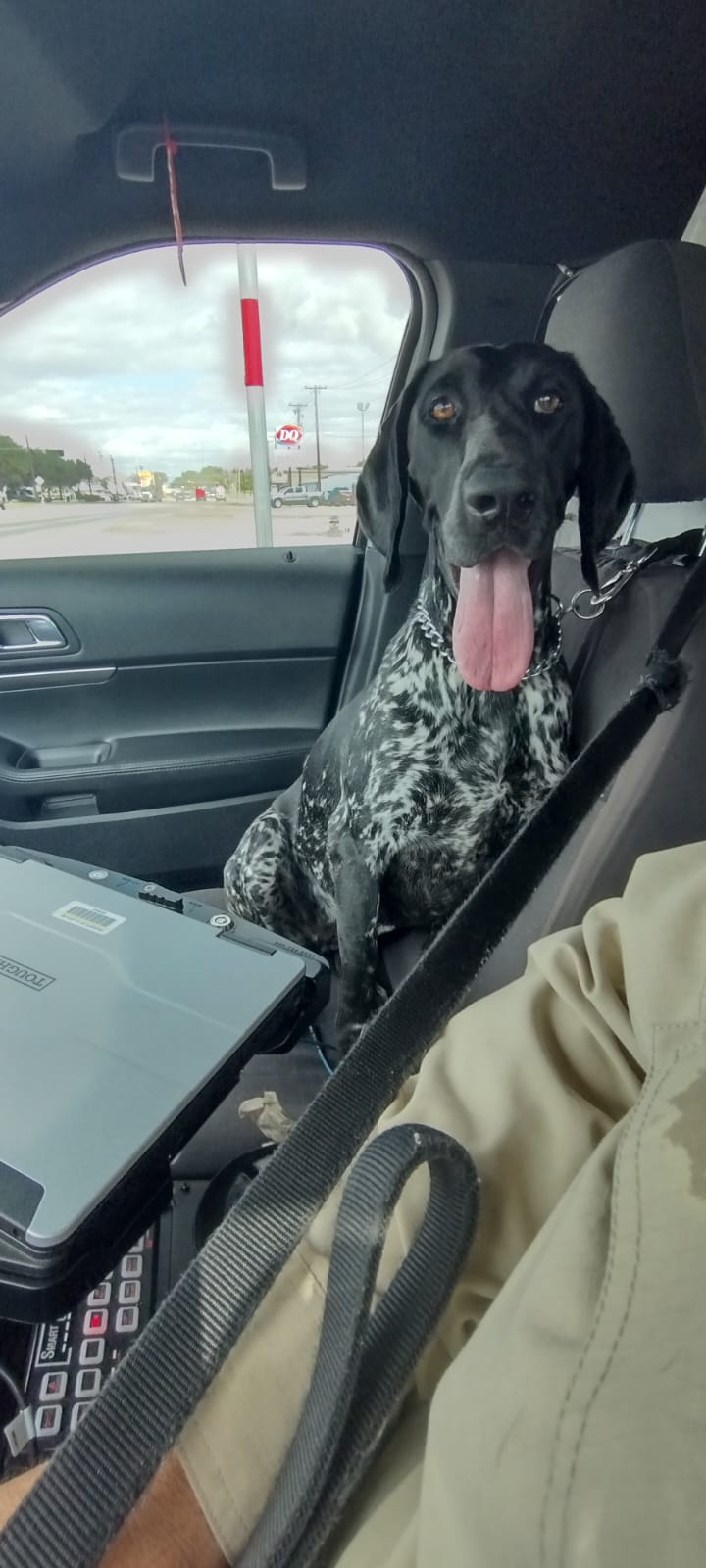 Tarra