Kilo One Perfect Attendance Scholarship Fund
Police Officer Juan Jose Morales was a 26 year veteran of the La Joya ISD Police Department. He served honorably as a K9 Handler and guided many officers in the profession. But his test of his devotion and dedication to his work duties showed on his perfect attendance to his profession. He exemplified true love and passion to his career and a positive role model to his fellow officers, the community, and to the students he presented in our district schools. A true professional who would come to work on time and have perfect attendance year after year earning yearly perfect attendance awards.
La Joya ISD Campus Crime Stoppers wish to honor his legacy by the creation of the "Kilo One Perfect Attendance Scholarship Fund". Providing scholarships to students who have shown the same level of commitment Officer Morales showed in his profession. We are asking for any monetary donations to help provide college scholarships for students in our district who show perfect attendance from Pre-kinder to 12th grade. 100% of all proceeds going to the students. Any donation will be greatly appreciated.
How to donate: by mail: "Kilo One Perfect Attendance Scholarship Fund"
7209 Ann Richards Rd, Mission TX 78572
by CashAp: $ljisdccs
At this point we are only taking donations.
For more information contact Officer Luis Salinas at 956-402-0037. Receipt of donation for tax purposes are available upon request.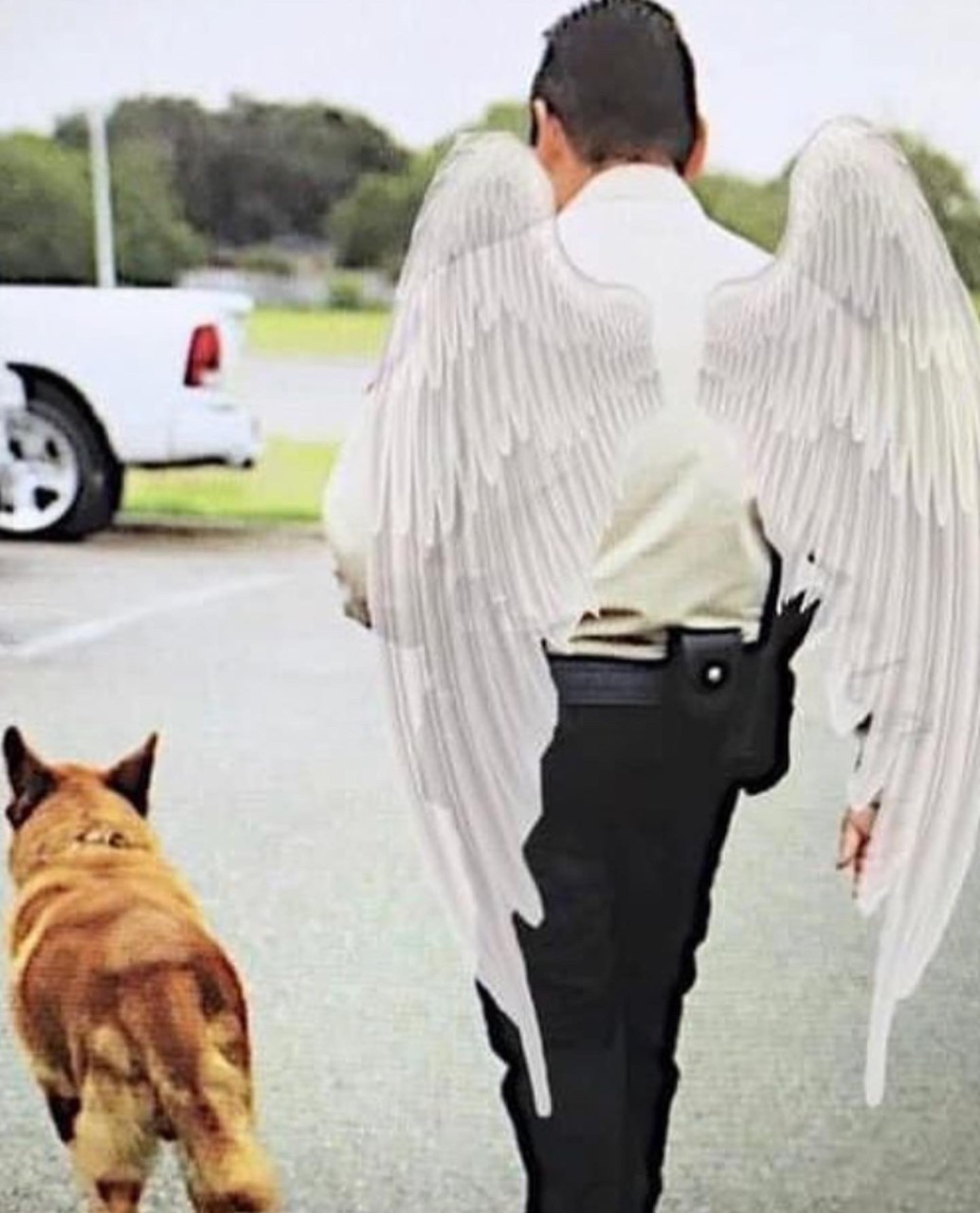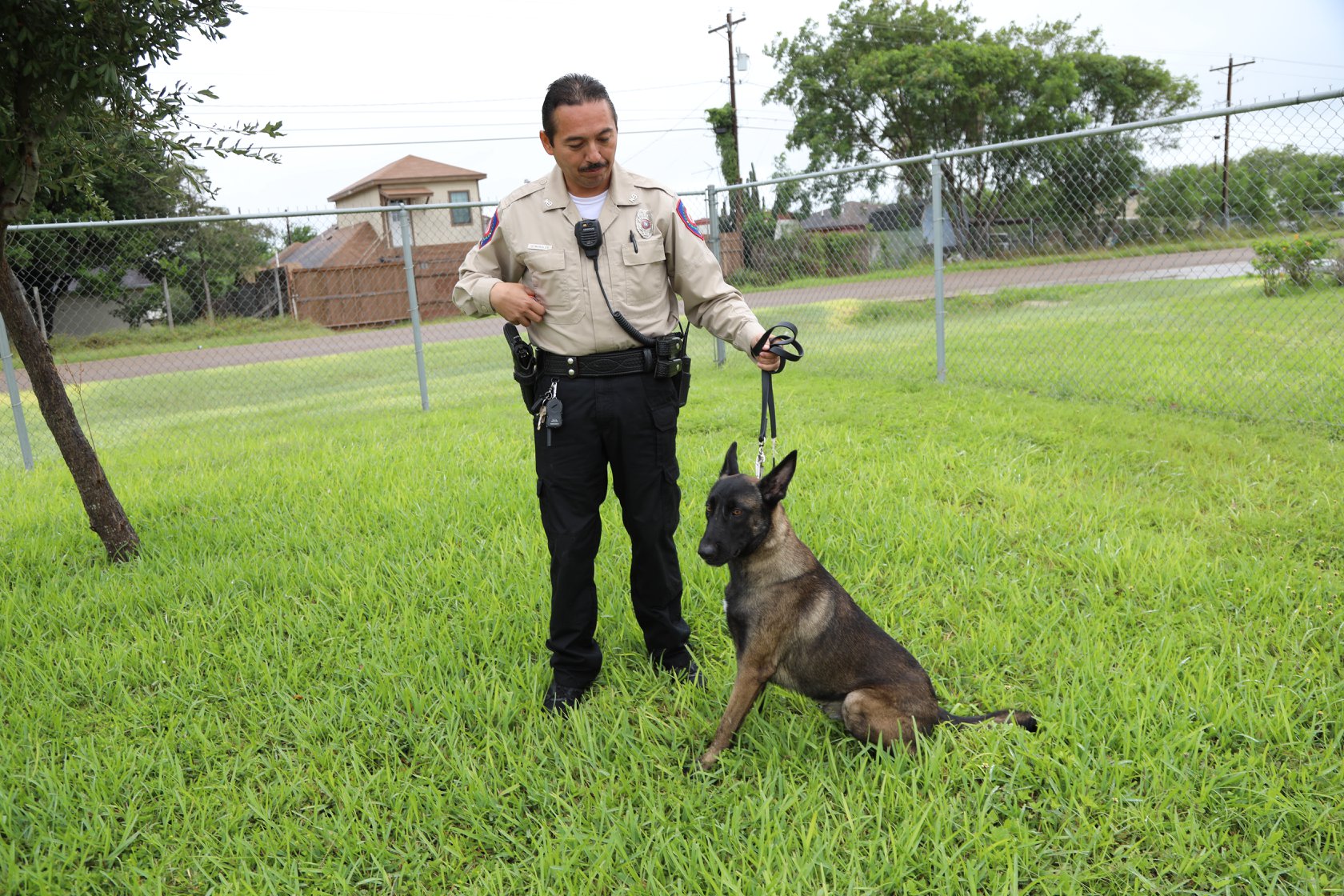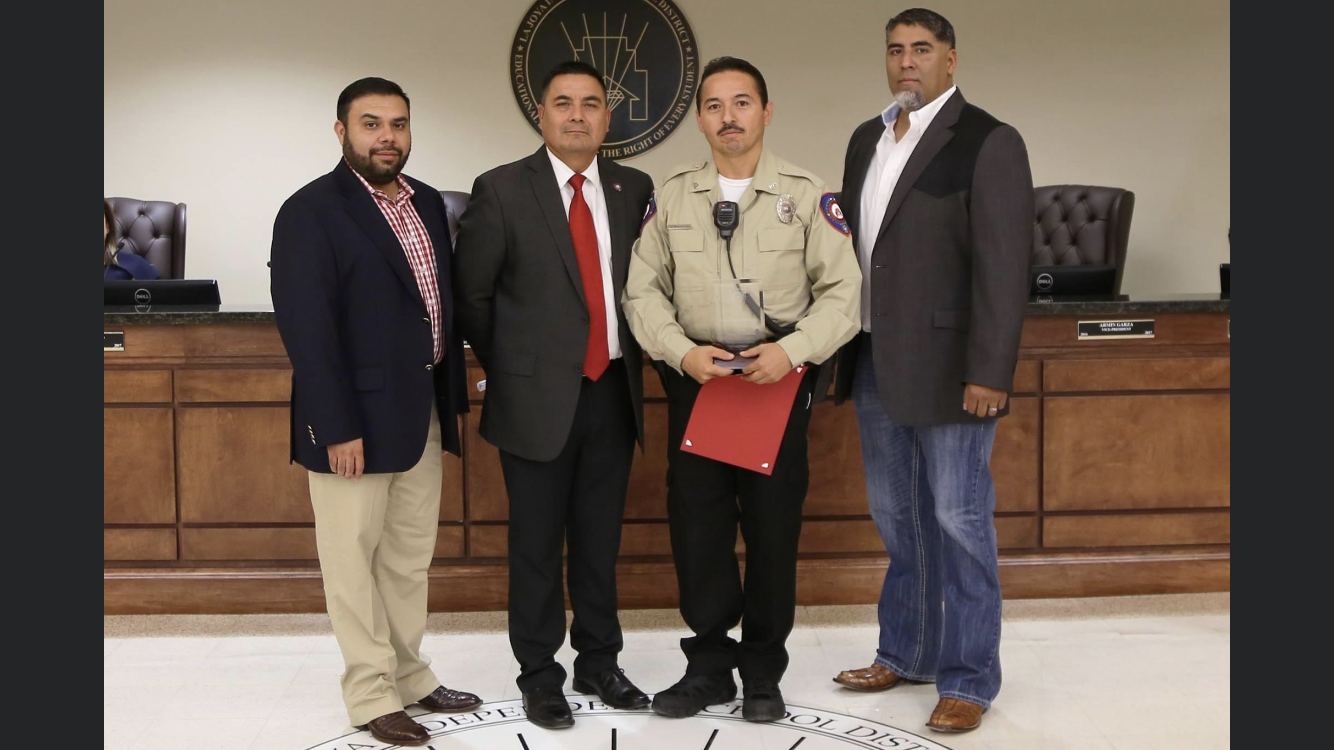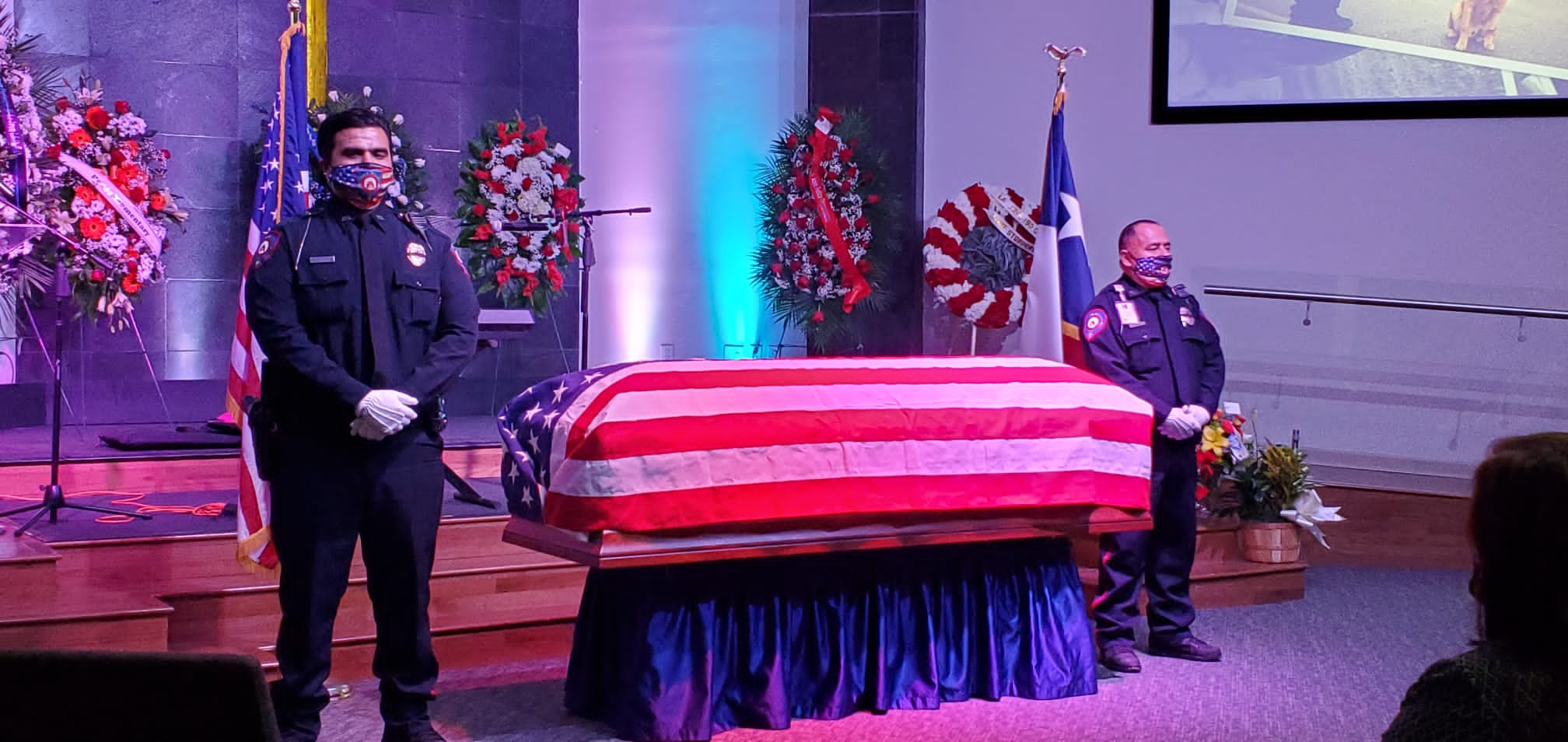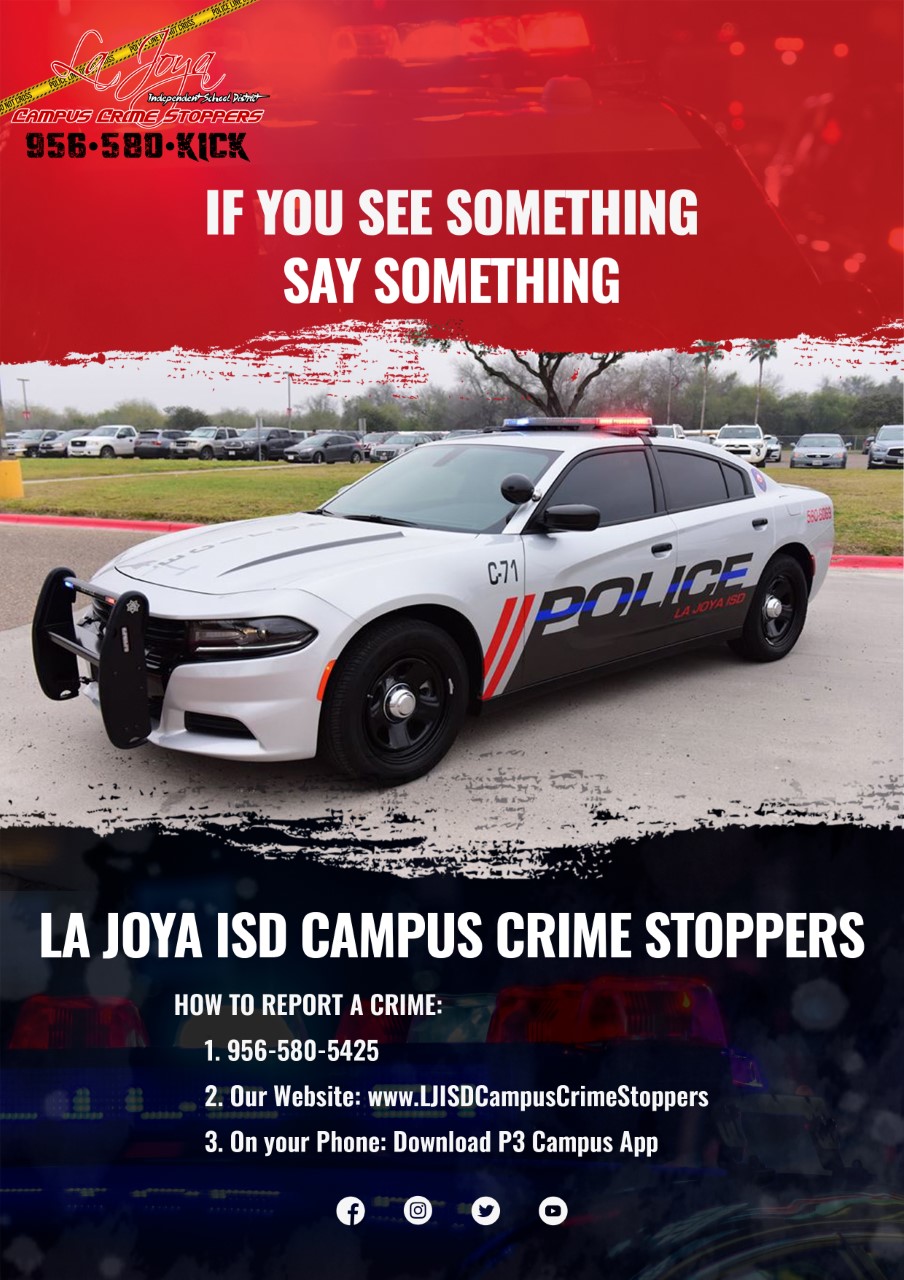 If You See anyone in possession of Illegal Drugs, Weapons, Alcohol, Committing Theft, Assaults, Graffiti, Bullying, on any La Joya ISD school campus or Off Campus
If your tip leads to an Arrest you may be eligible for a Cash Reward!
All Calls will Remain Anonymous
(For any questions call 956-323-2040)