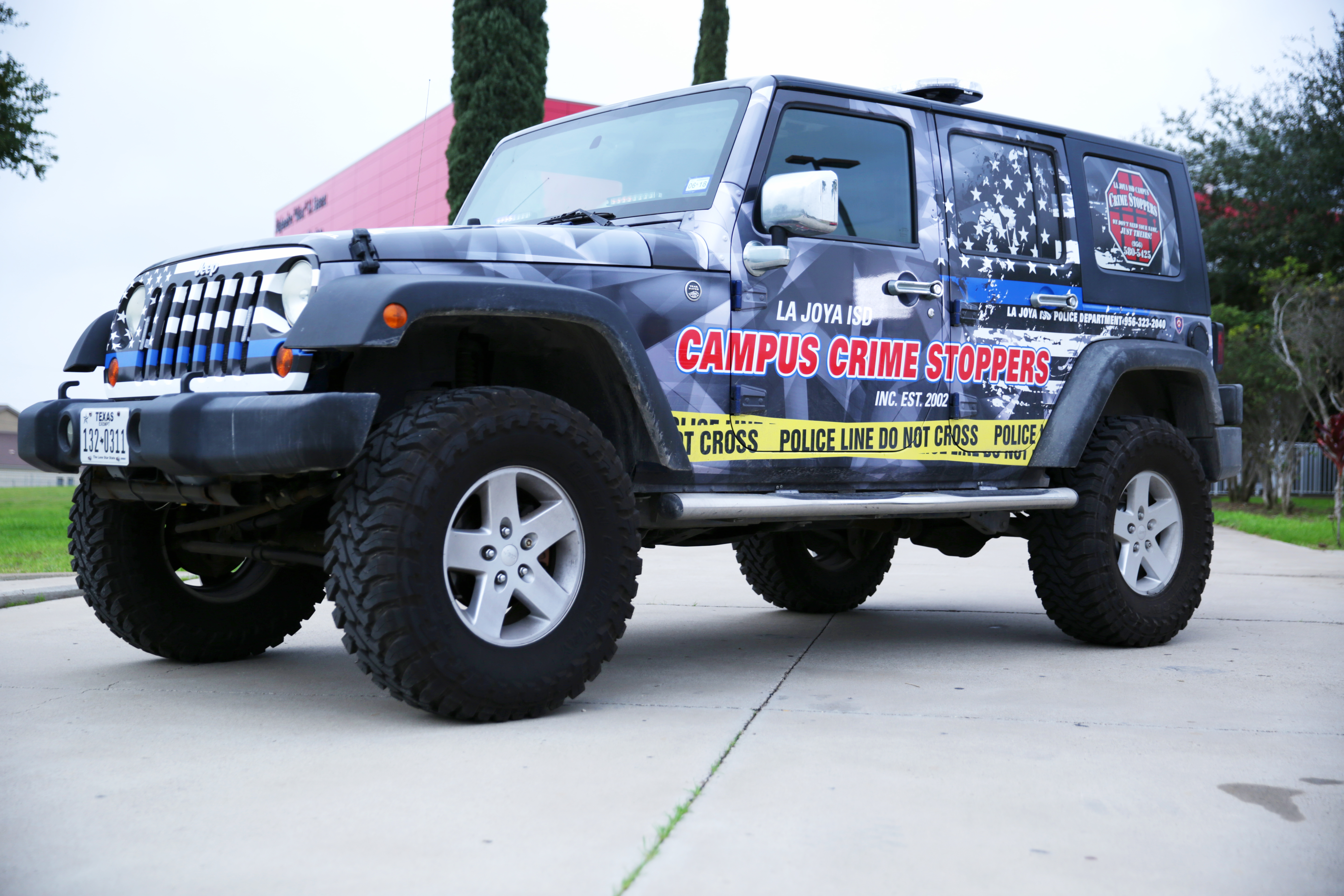 La Joya I.S.D. Campus Crime Stoppers Inc. is a non-profit 501(c) (3) organization. The funds to operate the program are generated by individual and corporate donations. In addition, La Joya I.S.D. Campus Crime Stoppers is a certified program through the Office of the Governor, Criminal Justice Division. The certification allows us to collect monthly fees from the Hidalgo County Probation Department. These fees are used for payoffs.
Fundraising Goals

Hosting successful fundraisers is the key in funding our advertising, promotional items, board training and our 24/7 call center. We continue to strive to:
Provide a safe and anonymous avenue for students to report crimes.
Keep our students aware of our program.
Provide a safe learning environment.
Educate the communities we serve.
If you would like to donate to our organization contact:
Coordinator Officer Luis Salinas #351
Office Hours : 8:00 AM - 5:00 PM
Office Number: 956-323-2042
Fax: 956-580-7095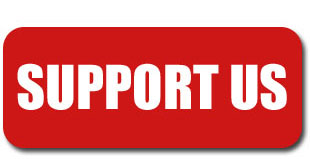 Cash App: $LJISDCCS