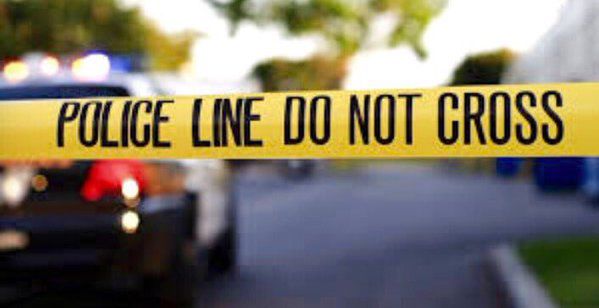 What is the La Joya ISD Campus Crime Stoppers?
La Joya ISD Campus Crime Stoppers is a program in our schools that helps deter and prevent crime on our campuses. Our goal is to keep our students safe. One way to have a safe district is to have police officers (65) and security officers (25) on campuses throughout our 242 square mile district. The La Joya ISD Campus Crime Stoppers Program allows students to anonymously report any illegal activity in and around our schools 24/7. Students can call 956-580-5425 anytime to report an anonymous tip day or night.
What Kinds of tips can be reported?
Any type of illegal weapon or illegal drugs, gang activity, and bullying. Dating violence, and assaults are also crimes to be reported. Students are encouraged to call our crime stopper tip line for tips on such illegal activity.
1. Students should contact the La Joya ISD Campus Crime Stoppers Program
(956) 580-5425
2. The anonymous caller will not be asked to provide any personal information such as name, address, school ID, or phone number.
3. The student will be asked to provide as much information as possible on the suspect (name, clothing, hair color, school or classroom, brief account of the incident witnessed). What was seen? Location? Describe vehicle if used?
4. The student will be issued a number code for future use.
5. Upon investigation, if the information provided by the student leads to an arrest, the student may be eligible for a cash reward.
There are several methods of how the reward can be paid.
The most common is for the reward to be paid at the caller's respective campus.
It is extremely important that the caller not mention, or speak with anyone about having made the anonymous call to the crime stopper hotline. If the caller does let someone know the responsibility will be on the caller. The La Joya I.S.D. Campus Crime Stoppers Inc., La Joya I.S.D. Police Department, and/or La Joya Independent School District will not be held liable for any actions, or consequences that might occur due to the information leaked by the caller.