La Joya ISD Campus Crime Stoppers Raffle Ticket Sale!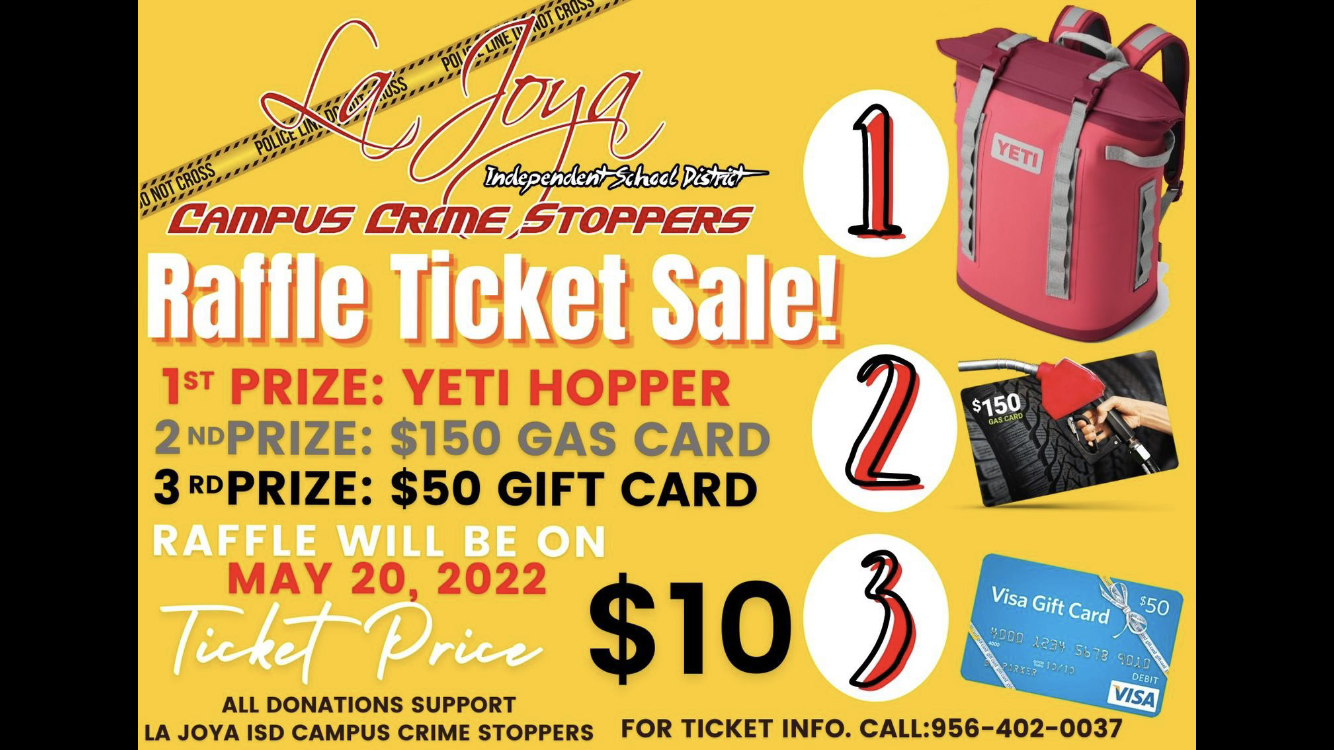 SUBMIT A TIP:
1. By Phone
2. On the Web
3. By App
If You See anyone in possession of Illegal Drugs, Weapons, Alcohol, Committing Theft, Assaults, Graffiti, Bullying, on any La Joya ISD school campus or Off Campus
If your tip leads to an Arrest you may be eligible for a Cash Reward!
956-580-5425
All Calls will Remain Anonymous
(For any questions call 956-323-2040)
"KILO ONE" Perfect Attendance Scholarship Fund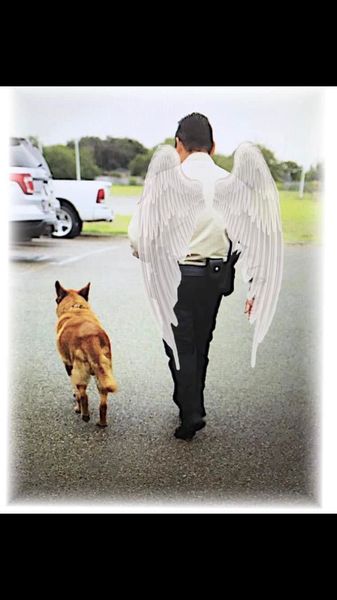 Learn how you can help (CLICK Here)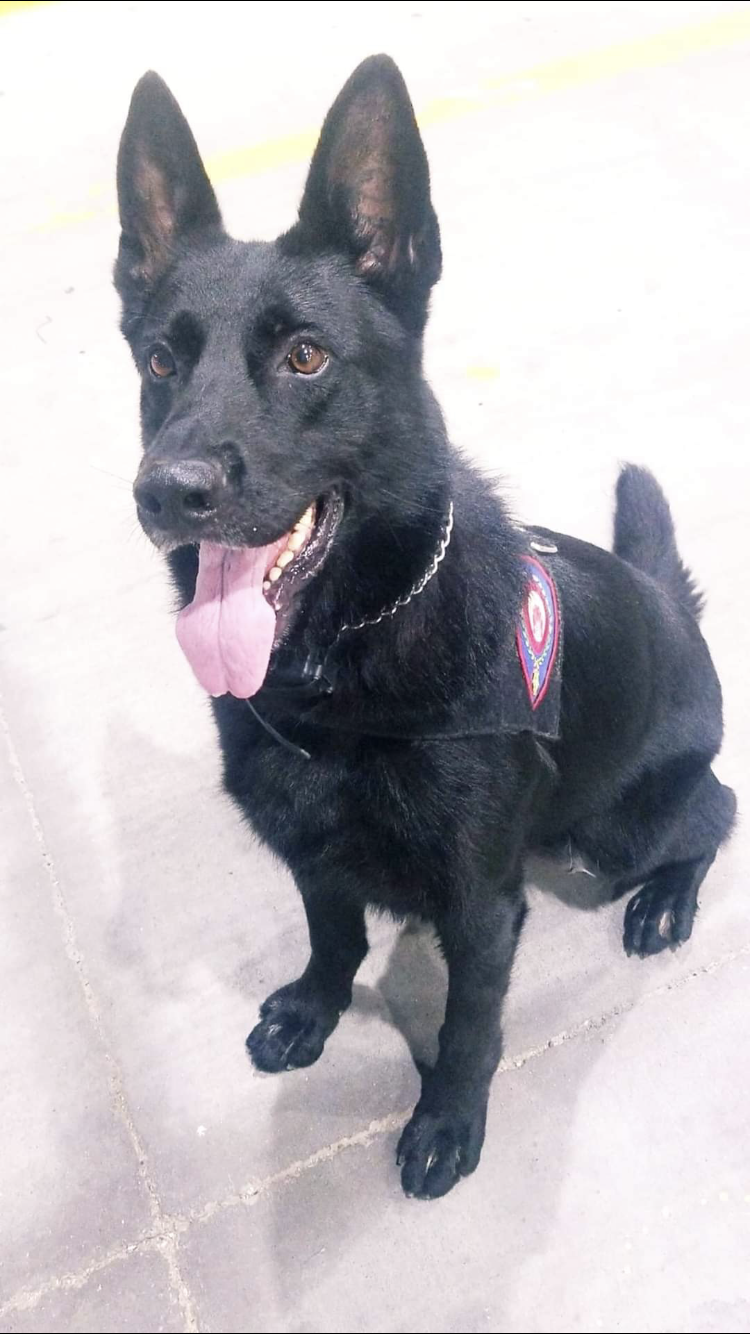 Blek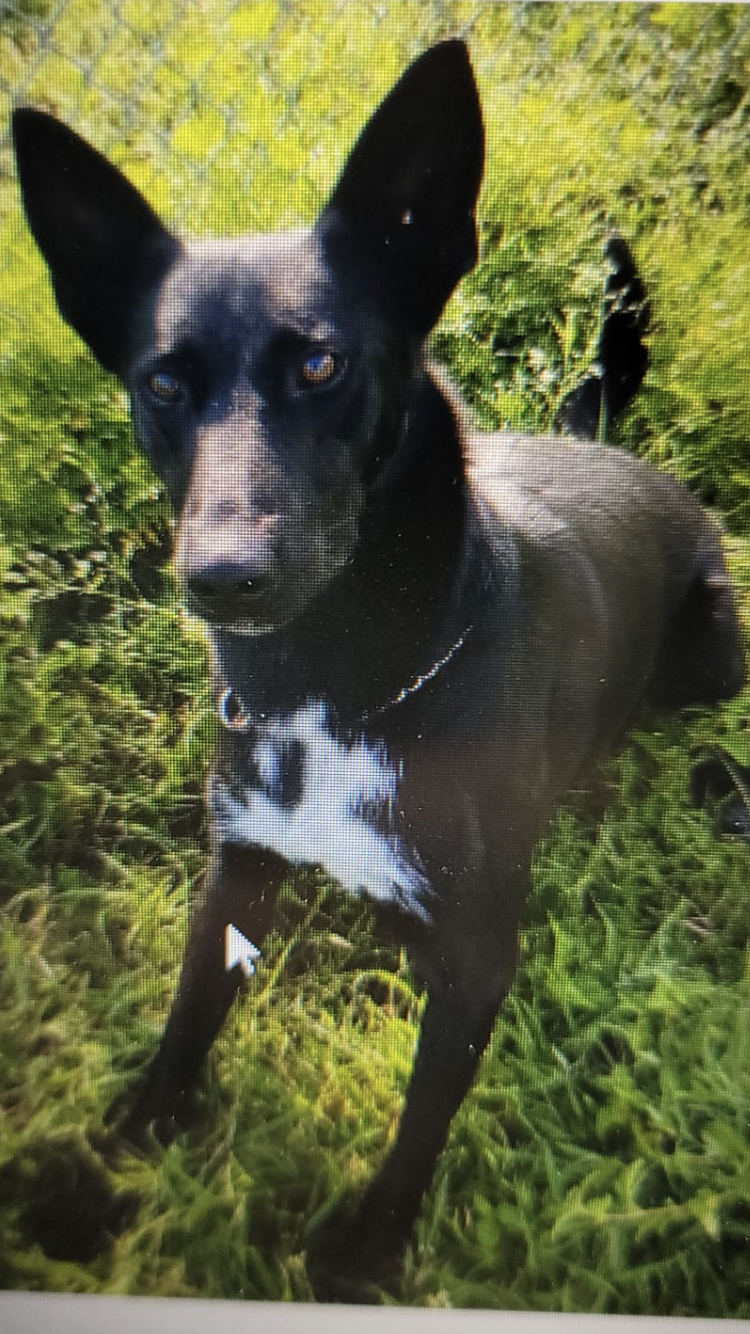 Lucky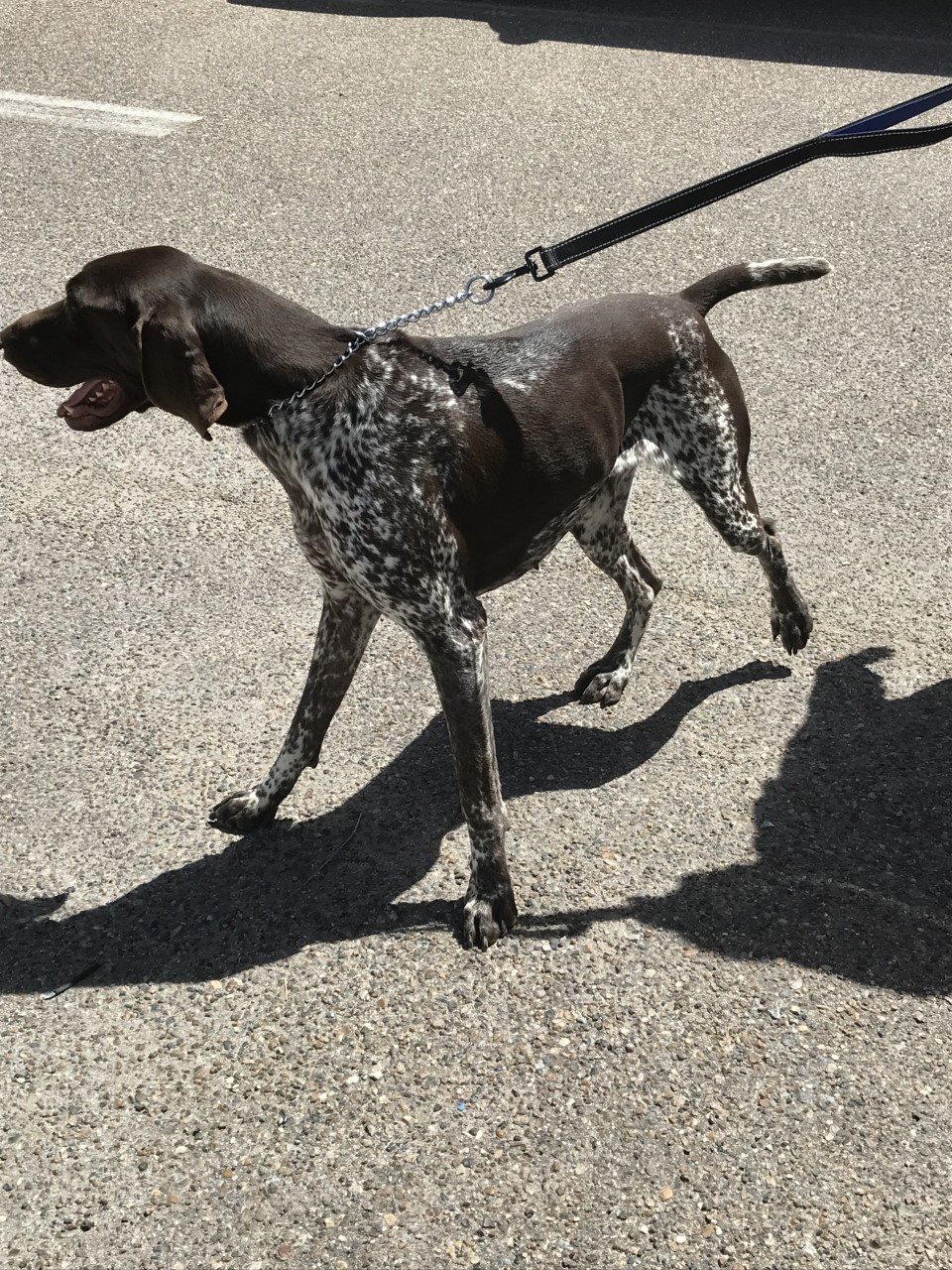 Zele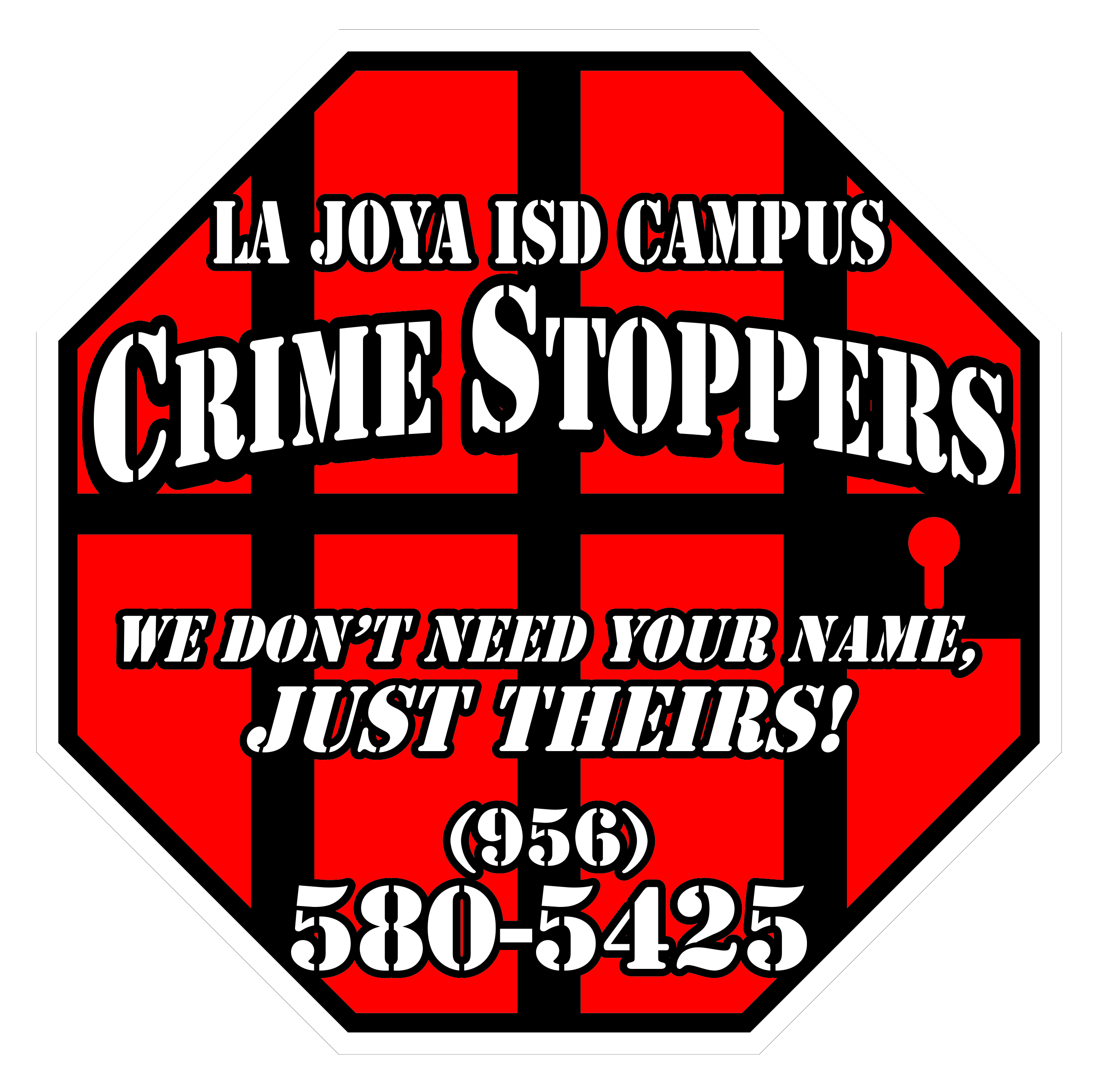 Project Safe Schools & Neighborhoods
A new school year means students will return back to school either online or in person. These are troubling times and we must keep our students safe in our schools and in our communities. The La Joya ISD Campus Crime Stoppers will begin a new initiative to spread the word in our La Joya ISD schools and our neighboring cities in which our students live in. We encourage students to "If you see something say something"...