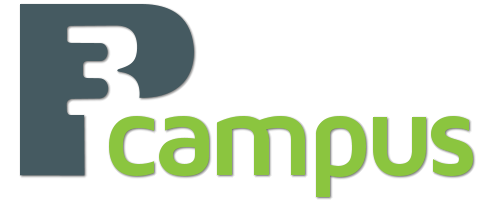 Download the P3 Campus Ap and Submit tips on your phone!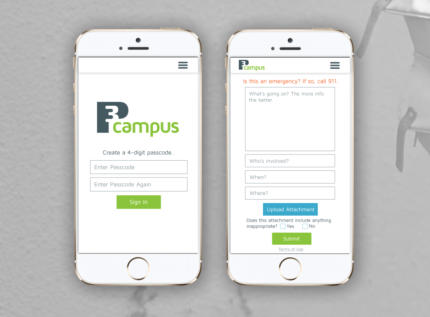 How it Works:
1. Download the app for free on your Cell Phone App Store
2. Create a four digit Code (don't forget it)
3. Location: United States
4. State: Texas
5. City your school is located
6. Choose the School
7. Choose the Tip & Submit your Tip!
You will receive a code and if your tip led to an arrest you will get a cash reward!
For further questions Contact Officer Luis Salinas 956-323-2059